Services & Rates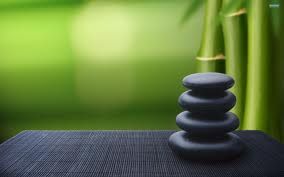 SOO FOCUS! 30 MINUTE SESSION= $45
Need focus on that one or two areas of concern? Your session will be spent focusing on just that! Your therapist will spend this time addressing the problem areas you draw to their attention using a combination of techniques equipped to give you the maximum results.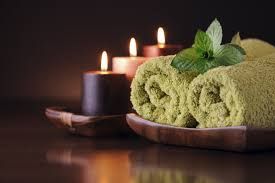 SOOTHING SIXTY! 60 MINUTE SESSION= $80
You will be treated to a 60 Minute session tailored to your desired outcome. Your therapist has been trained in different modalities some of which include Swedish, Hot Stone, and Deep Tissue Massage. You have the option to receive one or all of these in combination.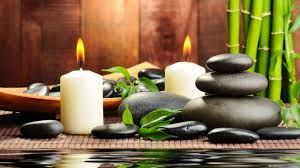 SPIRIT FILL! 90 MINUTE SESSION= $110
This 90 Minute session includes a full body massage with the option to use Swedish, Hot Stone, and/or Deep Tissue techniques. Your therapist will be able to give a detailed massage tailored to your desired outcome.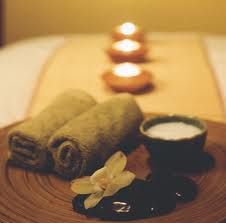 DETAILS! DETAILS! 2HR SESSION= $140
This session will allow your therapist to give a detailed full body massage using the combination of the Swedish, Deep Tissue, and Hot Stone techniques. With your input, indicating your desired result, your areas of concern will be fully addressed.